Welcome to Folder Media
We've always been about audio. We create audio and radio content, develop radio
stations, build platforms for audio businesses and help advise on digital audio strategies.
What We Do
What we're good at is developing strategies around creating audio and then getting it to consumers. We've been involved in DAB Digital Radio since its inception, so we're pretty good at licensing, setting up stations and multiplexes, and have strong relationships across the sector. We've also developed quite a bit of content that comes out of the speakers – from shows for the BBC's national networks to chart-topping podcasts and from Alexa skills to making a number of radio stations too. We're also able to build web services for audio companies – we know how to create websites and apps that staff and suppliers want to use.
Radio Station Development
Who We Are
Our team has many years of experience in content, platforms, technology and regulation for audio and radio.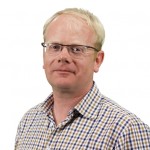 Gregory Watson
Managing Director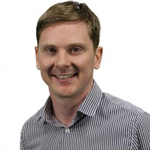 Matt Deegan
Creative Director
Nicky Tate
Operations Manager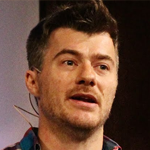 David Madelin
Chief Technical Officer
Who We Work With
We've worked with pretty much everyone in the radio and audio industry. Here's some of the people that we're currently working with.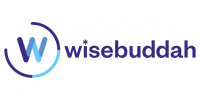 Wise Buddah

DTS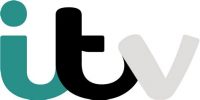 ITV

Radioplayer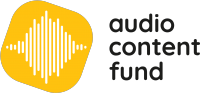 Audio Content Fund
Wireless Group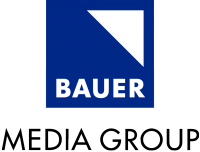 Bauer Media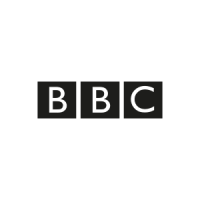 BBC
Projects
Here's a selection of projects we've worked on at Folder Media.
140
Radio stations that broadcast across our managed multiplexes
95
Number of digital radio transmitters we're responsible for
16
DAB Digital Radio multiplexes under Folder management
Recent Company News
Here's the latest news from Folder Media